Birth
Birth Photographer Christchurch
Life's Most Precious Miracle, Captured.
The birth of your precious baby is one of the most important days of your life. Your birth story deserves to be captured and celebrated, every second of every moment. Birth photography will document your strength, power and unconditional love within your family.
However you plan to have your birth, whether it's at home, in the hospital, or even an unexpected variation of what you anticipated, I'll be there with you to support and capture your experience. It isn't just about the birth itself, it's about the journey, reactions and emotions of welcoming your child into this world. Those first miraculous moments when you meet your precious baby for the first time. Photographing your birth experience as it unfolds, in an unobtrusive and discrete photojournalistic style, blending in so you'll hardly know I'm there.
Imagine having a keepsake that you can look back on for years to come and be reminded of every single moment and emotion you experienced as a family. It's a once in a lifetime experience, and no birth is ever the same. Whether this is your first baby, or you already have given birth before, you are a new mother every time.
Where am I allowed to capture your birth? Thankfully I can photograph births in  Christchurch Women's Hospital and other surrounding birthing units such as St George's, Lincoln Maternity, and Rangiora Maternity, and also available to capture home births at your own home.
On Call Birth Photography Packages start at $1200, with multiple packages available. On call packages mean I am on call from 38 weeks till baby is born. Full journey package available which includes maternity, birth and newborn available. Payment Plans are available
"Birth is an opportunity to transcend. To rise above what we are accustomed to, reach deeper inside ourselves than we are familiar with, and to see not only what we are truly made of, but the strength we can access in and through birth." – Marcie Macari
How beautiful is that quote? For more information about the packages on offer, or if you have any questions, please get in touch using the form underneath the images below, or use the Contact Page here
For more images, follow my Instagram using the link below, or Follow my Instagram at www.instagram.com/rebeccaclaridgebirthstories
Birth Photographer Christchurch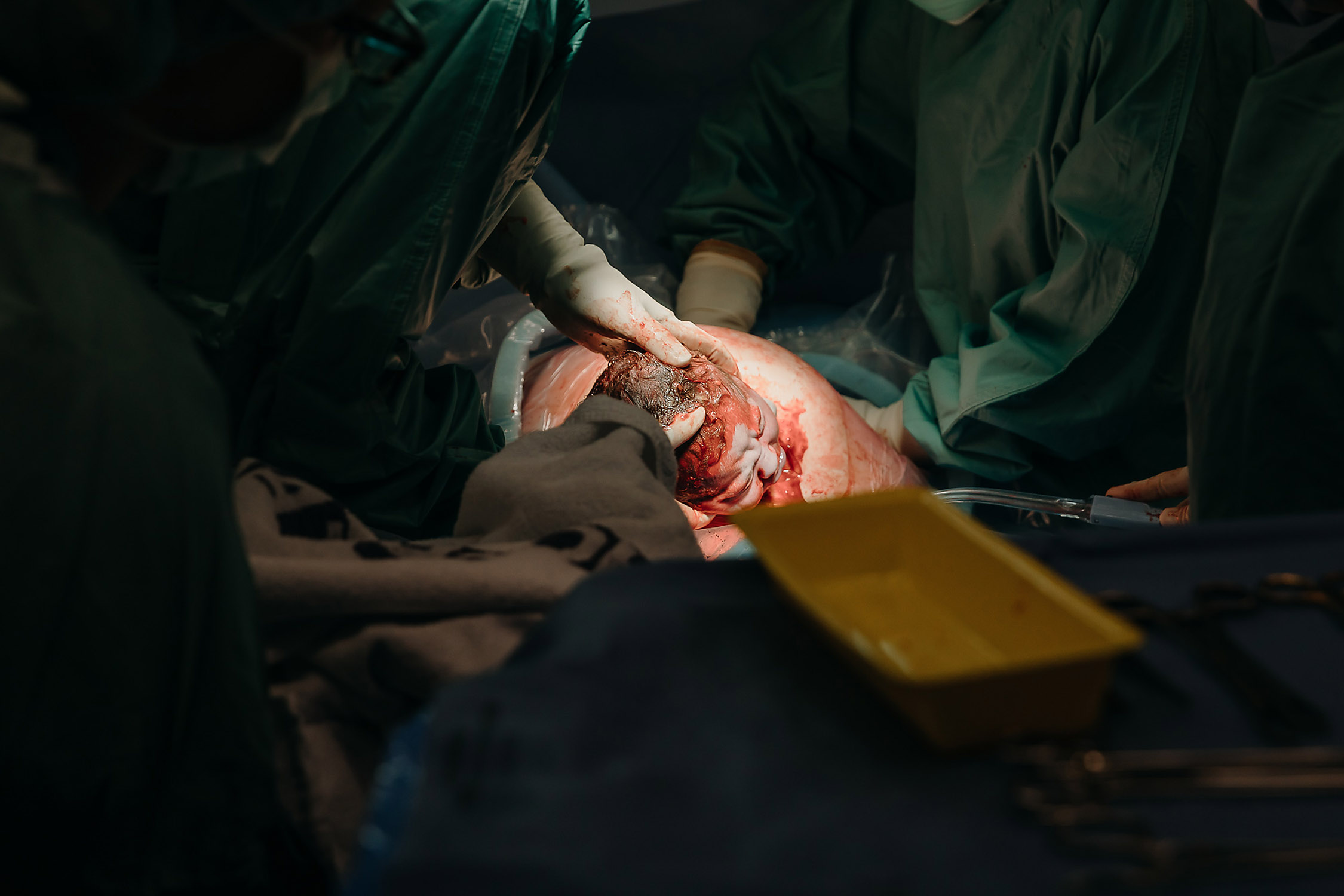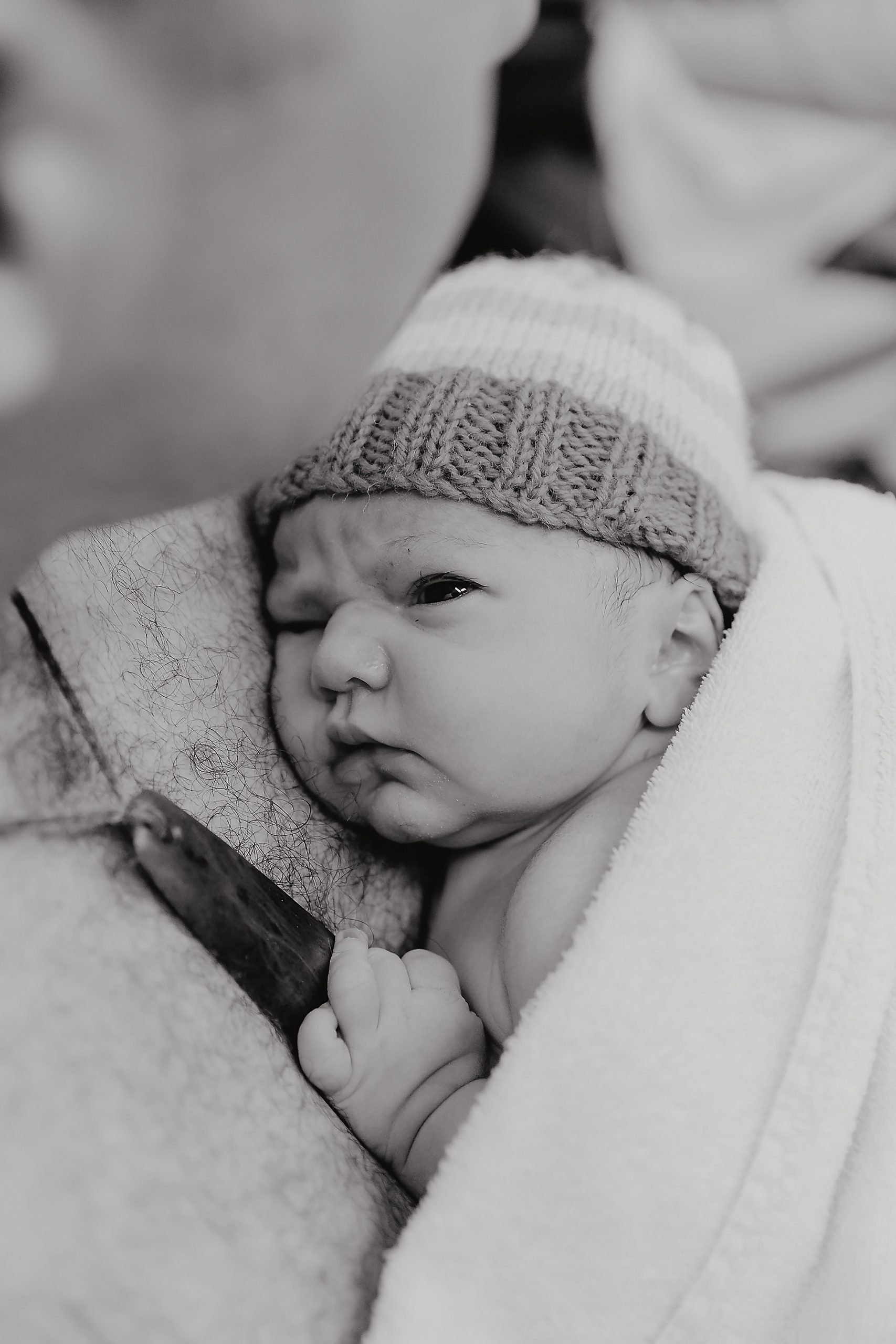 Follow Me on Instagram
@rebeccaclaridgephotography